A little more information about parts of the trail.
Well, horses used to pull carts, you can see some pictures of horses pulling the milk carts in Tame Road
here
. But, as well as the carts, horses used to pull the canal boats along the canal, as you can see below; the trail took you the part of the canal in the photo, along the Deykin Avenue cul-de-sac, and the house on the right is still there. It used to be the house for the toll keeper, who collected money from those using the canal.
PRESENT WITTON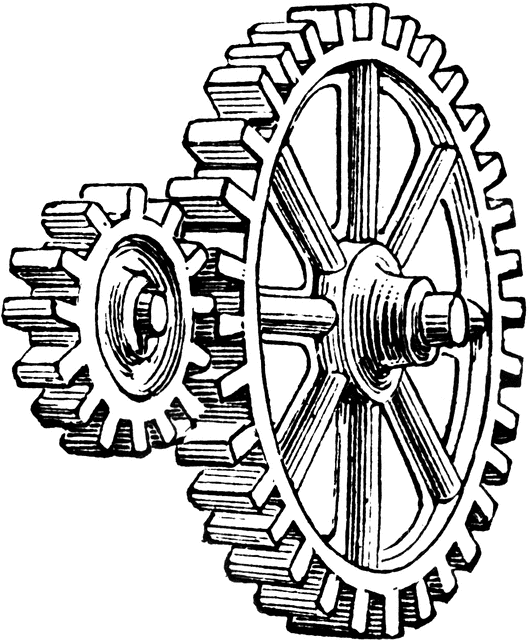 Around Electric Avenue and Tame Road there were lots of clues about all of Witton's industry; WILD makes parts which can be found in most people's cars, plus bikes, engines and all sorts of other things are still made in the area. Many of Witton's items travel all across the country and to the rest of the world, like Germany, Turkey, Pakistan, India, Brazil, China and many other places.
FUTURE WITTON
There were some great drawings produced for how Witton could be added to, and how some of the empty buildings and spaces could be used.
I will add these to some separate posts as they were so good.